Podcast: Play in new window | Download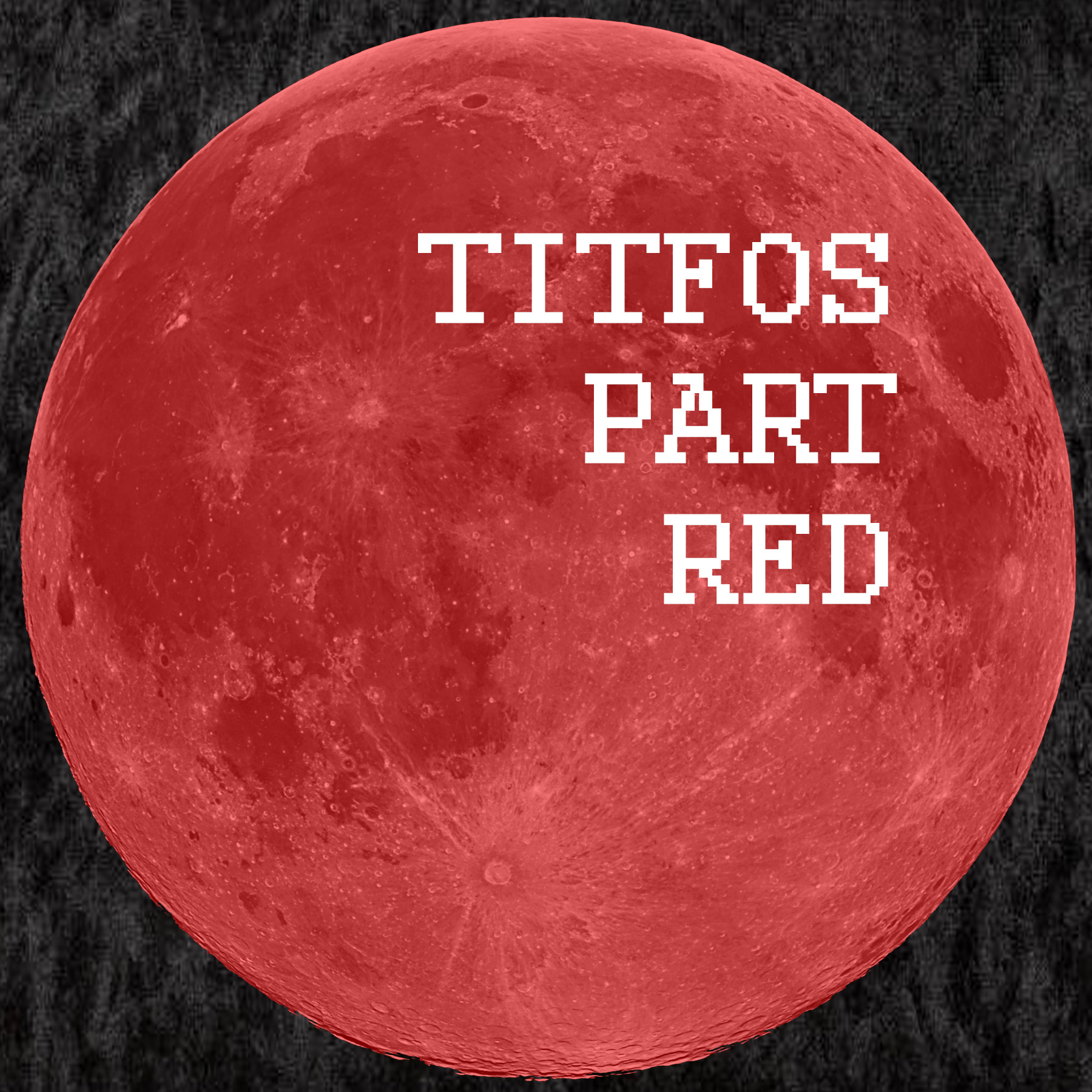 1:00:43 -Â 
My audio collages in order of production. These attempt to capture the strange magic of 8-bit technology creeping into our analog world during the 1970's and 80's.  Malls video games, commercials, and mass-market entertainment. Excitement and fear, the threat of nuclear annihilation, hope that technology would change us, hope that products would change us, faith in progress.
Subject highlights:
Jimbo Mason TITFOS song, Birmingham Al family, hoping his son still has ambition and drive and respects working people, fear of plenty, family vacation house, shoplifting, horn practice, dreamed about this house, Japanese video arcade machines, Smashing stuff in games, Atari, You gotta go, gotta sale, Centipede, Highlights, this new deal Florentine Plum, Banning video games, customer touch in small stores, haircut close to the top,  being progressive, gunshots, England collection of people, BJ and the Bear, property tax, Zenith Space Command remote, coughing Chuy and Lola, modern Kitchen, slower and deeper and deeper, great Welfare state, Bang Bang game, Odyssey by Magnavox, Man from Mars Totem mask, Nestle Quik space patrol, Catch a falling star, computers, it was the bloody computer, GIGO, Earthlings!, computers can learn, Diver Dan, Home shopping gold, Not what they claim to be, these beings, Teetering Rock secret, Gram weight of gold, 19000 reasons why, Mrs. Minerva, Gotta find my corner of the sky, Cleavon Little, WOW, lively Black and White, Peters a Chicken, I'm a rabbit, GO GO Steve Austin, Large Cone Medium Decaf, footsteps, OK OK OK, Everyboy wants a remco toy, What?, Presto Burger maker, We made it, Memories Together outro.
Attribution: by Chad Bowers – more info at titfos.tumblr.com or onsug.com.  Theme music by Jimbo, used with kind permissions.
Presented  February 2019 on The Overnightscape Underground: an Internet talk radio channel, focusing on a freeform monologue style, with diverse and fascinating hosts.