Podcast: Play in new window | Download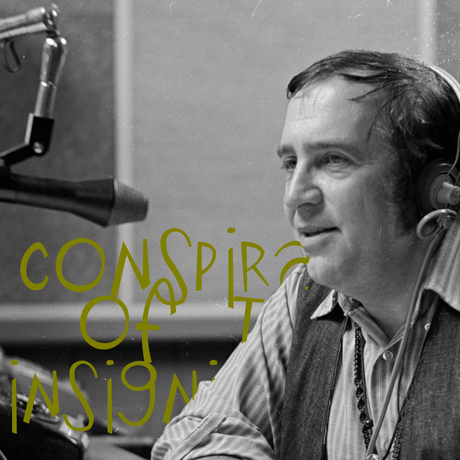 Conspiracy of the Insignificant – Jean Shepherd 1967 4th of July SPECIAL (7/1/10) 30.3 (42:32 / 39.1 MB)
The Overnightscape Underground (onsug.com) – July 2010 – Track 3
——————————
Every year, just about, the talk/original rampler, Jean Shepherd, on or around the Fourth of July, would tell the story of Lud Kislow. We have extended the length of our usually snappy broadcasts to accommodate this classic holiday treat! Sit back, relax and especially if you haven't heard much of Shep (aside from his famous film that he wrote and narrated – A Christmas Story), you are in for a real treat!
——————————
License for this track: Creative Commons Attribution-Noncommercial-No Derivative Works 3.0 United States (http://creativecommons.org/licenses/by-nc-nd/3.0/us/). Attribution: by Conspiracy of the Insignificant – more info at insignificant.podomatic.com
——————————
The Overnightscape Underground is an Internet talk radio channel, focusing on a freeform monologue style, with diverse and fascinating hosts. Created by Frank Nora (frank@theovernightscape.com) in New Jersey, USA.