Podcast: Play in new window | Download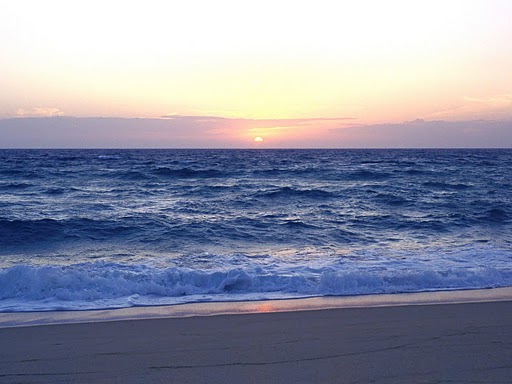 Across the Pond – Episode 5 (7/8/10) 30.18 (45:02 / 41.3 MB)
The Overnightscape Underground (onsug.com) – July 2010 – Track 18
——————————
Across the Pond with Mark (Hootie1233) in Newcastle upon Tyne, England!!
Episode 5 – First episode for around a week, crazed gunman attack near to my business, daughter off to Tanzania and Kilimanjaro climb for charity, car service and tenant problems, Z list celebs in the media, who are the real heroes in the world, Muslim demonstrations against our soldiers in our country, Jewish control of the media, Zionists, Kabbalah, Scientology, Flatpack home for £9,999 that is not suitable to live in, Chad Vader on YouTube if you need a laugh.
——————————
License for this track: Creative Commons Attribution-Noncommercial-No Derivative Works 3.0 United States (http://creativecommons.org/licenses/by-nc-nd/3.0/us/). Attribution: by Hootie1233 (Mark from England) – more info at onsug.com
——————————
The Overnightscape Underground is an Internet talk radio channel, focusing on a freeform monologue style, with diverse and fascinating hosts. Created by Frank Nora (frank@theovernightscape.com) in New Jersey, USA.