Podcast: Play in new window | Download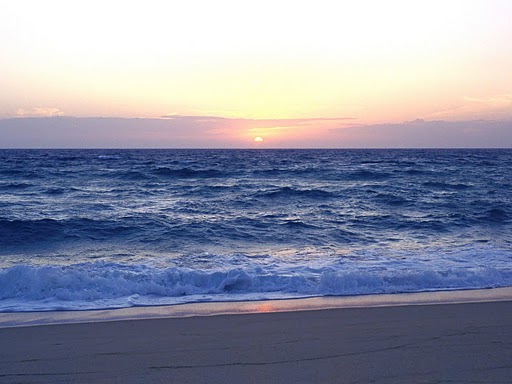 Across the Pond – Episode 6 (7/11/10) 30.23 (48:13 / 44.2 MB)
The Overnightscape Underground (onsug.com) – July 2010 – Track 23
——————————
Across the Pond with Mark (Hootie1233) in Newcastle upon Tyne, England!!
Episode 6 – My musical tastes, Hootie And The Blowfish, Goo Goo Dolls, James Morrison, Newton Faulkner. Going to see Michael Buble with my partner (pray for me please). Off to London for a break next month. An Inconvenient Truth, probably the biggest scam in history and the aftermath with the arrival of carbon offsetting. Hypocrisy of the people involved. A bit about my family life and its ups and downs. My thoughts on becoming a grandparent.
——————————
License for this track: Creative Commons Attribution-Noncommercial-No Derivative Works 3.0 United States (http://creativecommons.org/licenses/by-nc-nd/3.0/us/). Attribution: by Hootie1233 (Mark from England) – more info at onsug.com
——————————
The Overnightscape Underground is an Internet talk radio channel, focusing on a freeform monologue style, with diverse and fascinating hosts. Created by Frank Nora (frank@theovernightscape.com) in New Jersey, USA.