Podcast: Play in new window | Download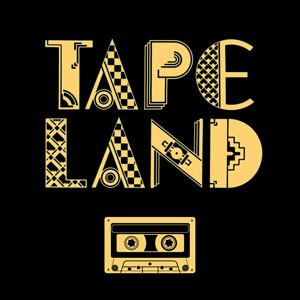 1:01:37 – Welcome to Tape Land! On each episode, I'll present the audio of a cassette tape or historic material from my personal archives.
Notes: Before the show in Asbury Park, introducing the band, setlist (Crazy Plonto, Ten Minutes Cat, Possible Calhoun, Material Girl (cover), Only Saw Trucks, Video Niflheim, Pregnant Skateboard, Sign of the Malls, The Filmography of Ann B. Davis), new CD available, outside after the show, drunk girls, getting ready to go, talking to another band.
Released 6/14/21
License for this track: Creative Commons Attribution-NonCommercial-NoDerivs 3.0 Unported License (creativecommons.org/licenses/by-nc-nd/3.0/). Attribution: by Fuzzy Daupner – more info at onsug.com