Podcast: Play in new window | Download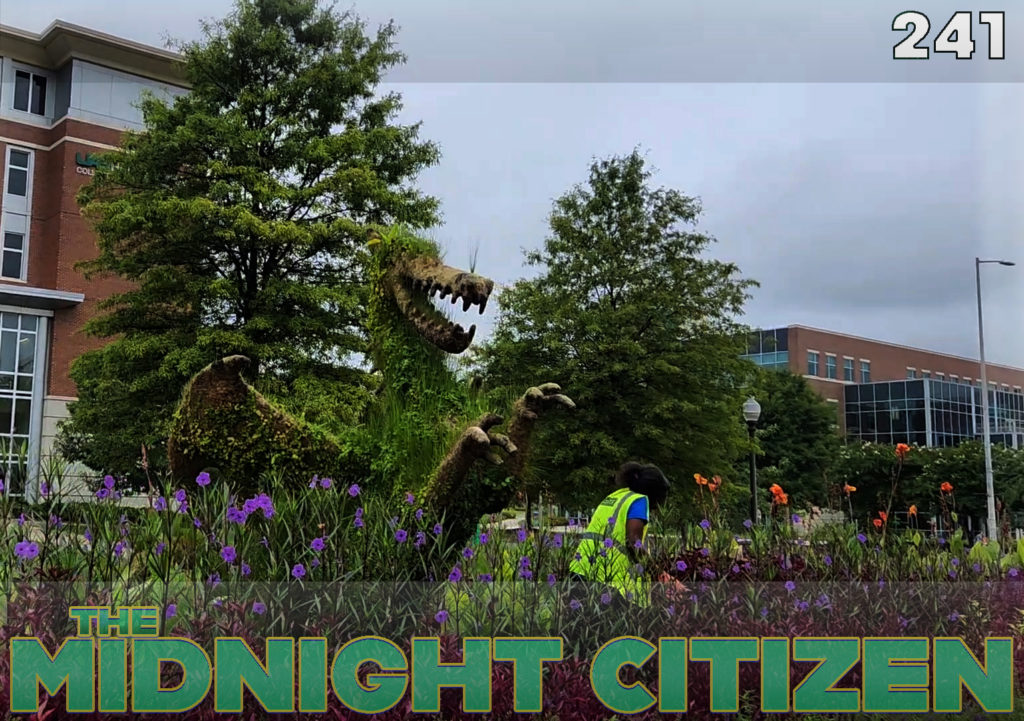 1:32:46 — Join Mike in the studio on a Saturday night…
…where he attempts to hold the world's first convention via telepathy, and recounts his first week back on campus as a full-time graduate student. They won't let him save on rent by moving into a dorm. Also: why's everybody so upset about student loan forgiveness?
*Music Break: "You Shake Me" by Stompin' Riff Raffs; "Nothing at All" by Delay 77 (album: "Don't Stare at the Sun"). All music is played under a Creative Commons License (Attribution, noncommercial, no derivatives) and is available at the Freemusicarchive.org.
Video Street Video Store: Sunsphere Ad, 1982 World's Fair, Knoxville, Tennessee; Salman Rushdie: The 60 Minutes Interview (1990)
Check out the complete Video Street Video Store playlist here!
Check out the website over at mikeboody.com/themidnightcitizen, with links to old episodes on Archive.org, and join the Facebook page! …"Flunk me? Hey, Kurt, you speak English? Flunk YOU!"
This work is licensed under a Creative Commons Attribution Noncommercial Share-Alike US License. Attribution by Mike Boody. Released August 2022 on The Midnight Citizen and The Overnightscape Underground.