Podcast: Play in new window | Download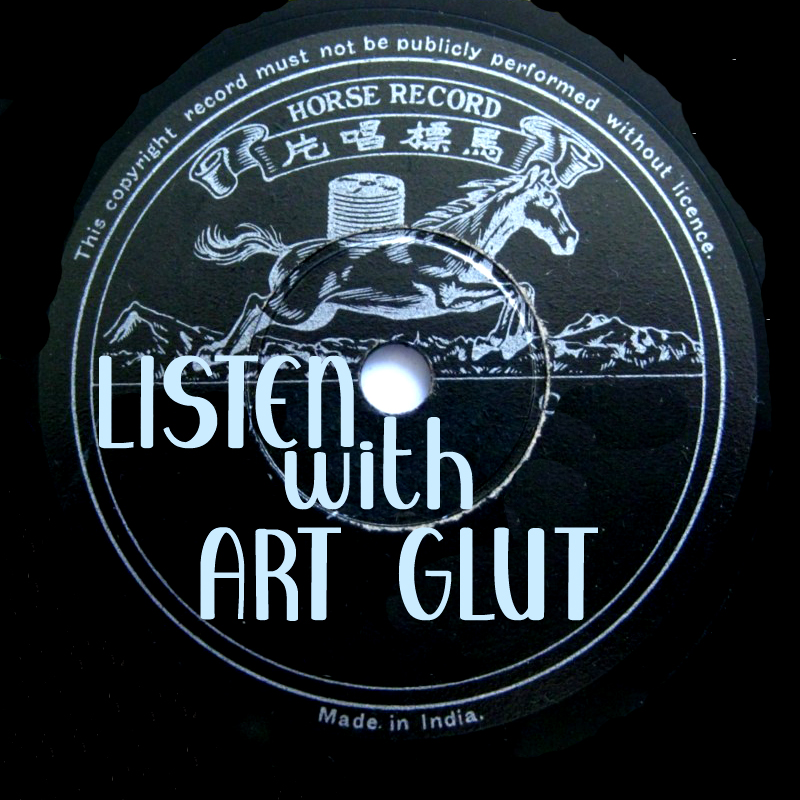 23:49 – More music meaningfully mined and proudly presented by Art Glut, curator of the Rubber Room Entertainment Laboratories Research Library! Â Cool Creative Commons and Public Domain materials! Â Detailed track information can be found after the 'break'.
Attribution by PQ Ribber .  All Music is Creative Commons, further information is included, below.
Released August 2010 on The Overnightscape Underground (onsug.com), an Internet talk radio channel focusing on a freeform monologue style, with diverse and fascinating hosts and amazingly unique programs.
_jjj_
"NTK1V3"
"NTK"
ELECTRONIC, DUBSTEP
http://www.myspace.com/jjjdapcock
Czech
Thee Knaves
"Dock Ellis"
"Synthesizing the MindShield"
Siktransit
Gone to Bed
Listat LP [META019]
Glenn Jones
"A Geranium for Mano-A-Mano"
"Barbecue Bob in Fishtown"
Strange Attractors Audio House
Rev. Blind Gary Davis
You Got To Go Down
Secret Mommy
Koolaid River
Plays
2007 Andy Dixon
Plays (2007, Ache Records, Reluctant Recordings [double LP], Powershovel [Japan])