Podcast: Play in new window | Download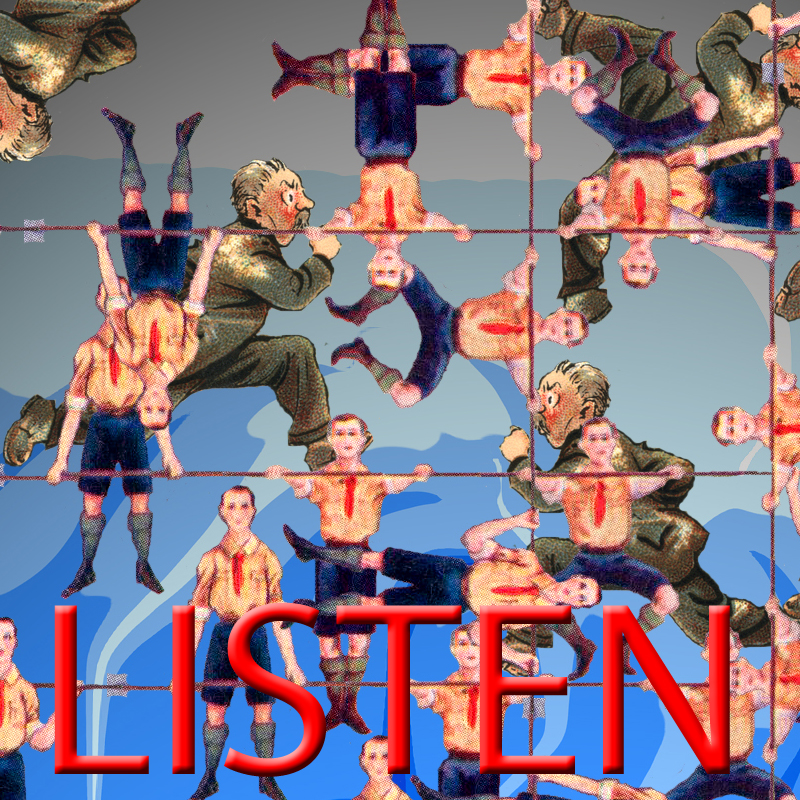 18:43 – More amazing and unusual Creative Commons Cool music unearthed by Art Glut! Â These shows are simply amazing!
Attribution by PQ Ribber .  All Music is Creative Commons, further information is included, below.
Released August 2010 on The Overnightscape Underground (onsug.com), an Internet talk radio channel focusing on a freeform monologue style, with diverse and fascinating hosts and amazingly unique programs.
selfmade pianosoundz dubstep
no futher information
Fidel Cutstro
Yes Yes Y'all"
"Table Talk"
http://www.myspace.com/fidelcutstro
LOCATION:Lil' Bermuda, United King…
LABEL:
NozL Recordings
Glows in the Dark
Through a Glass Darkly
GitD Choir!!! (Reggie Pace + Lauren Serpa)
WEB SITE:http://glowsinthedark.wordpress.com/
LOCATION:Richmond, VA
ACTIVE:2007 – present
MEMBERS:
Scott Burton
Scott Clark
John Lilley
Reginald Pace
R. Stevie Moore
Reefer
Tra La La La Phooey
recorded November 1985, Montclair.
Comfort Stand
Pregnant
"ONE THING TO BE SURE OF"
"IKE WIMIN"
JAZZ, ELECTRONIC, FOLK
WEB SITE:
http://www.danielispregnant.com/
LOCATION:Plcerville CA
LABELS:
KDVS
Lifes Blood
MEMBERS:
Daniel Trudeau and Daniel Trudeau
Ventolytn & Becotyde
Night Mind
– [Audissect]
(Glitch, Dub, 2 Step, IDM, Ambient)
www.myspace.com/ventolynandbecotyde
www.myspace.com/section27netlabel
Visit us at:
http://section27netlabel.blogspot.com